Nutra Commerce is an export oriented company, located in Shijiazhuang city which is close to the Capital Beijing. We are specialize in ingredients and additives, now company has developed more than 40 products including food ingredients and additives, cosmetics ingredients, general chemicals and new division for industrial papers.
Our main products including paprika oleoresin, Stevia Extracts, capsicum oleoresin etc., with quality product performance and good reputation, we are having successful sales in the world and products are sold Europe, Korea, South east Asia countries, India, Africa and America countries, Our factory has the production ability of 2000mt Paprika oleoresin and 1000Mt Stevia extracts, and factory is certified by ISO9001, ISO22000, Kosher, Halal, etc.
A good company always gathers with excellent corporate culture. The development of our company has been supported by the core values -------Honesty, Responsibility, Professional and Cooperation.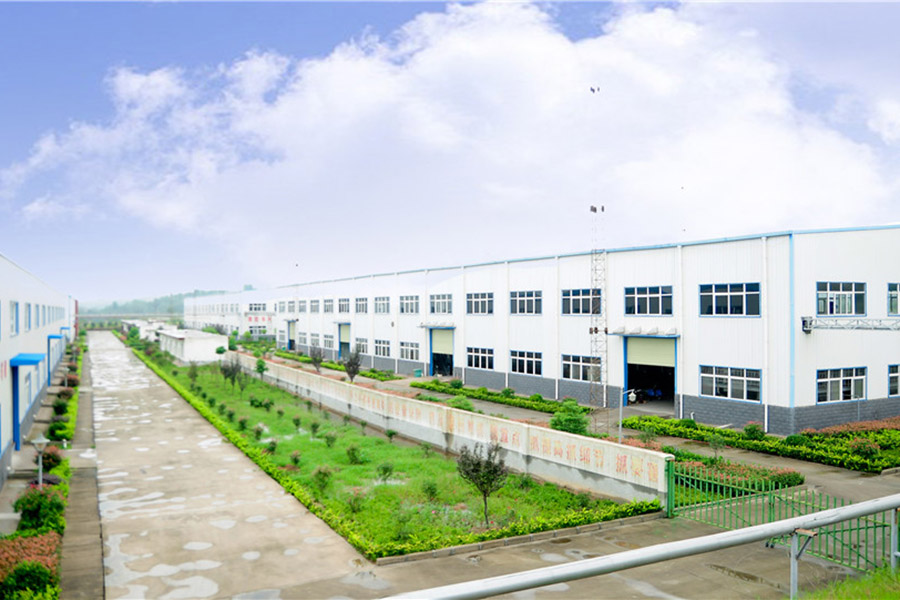 We always adhere to the principle of people-oriented, integrity management, reputation first, which has creates a bigger and broader future for our company.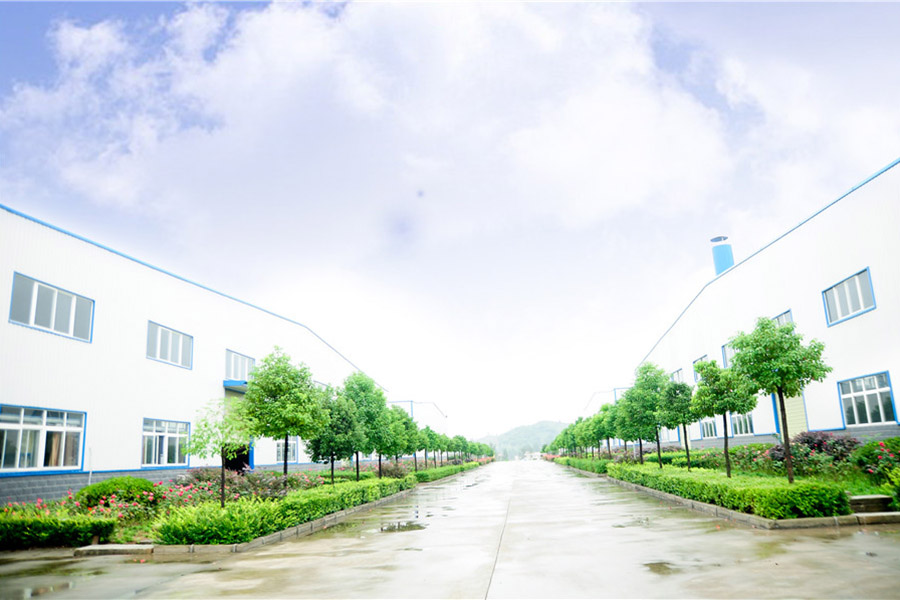 Responsibility enables one to have perseverance. We always have strong sense of responsibility and mission to our clients and society, which is the driving force for the development of our company.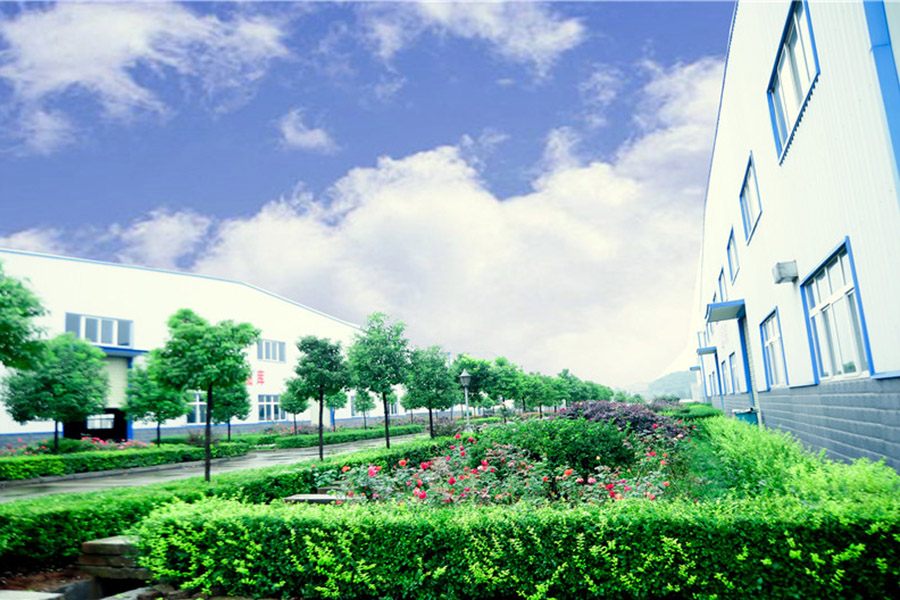 Professional makes us different with other suppliers, we are not only able to help clients sourcing qualified material but also able to provide excellent market analysis and information help clients on purchase decision making.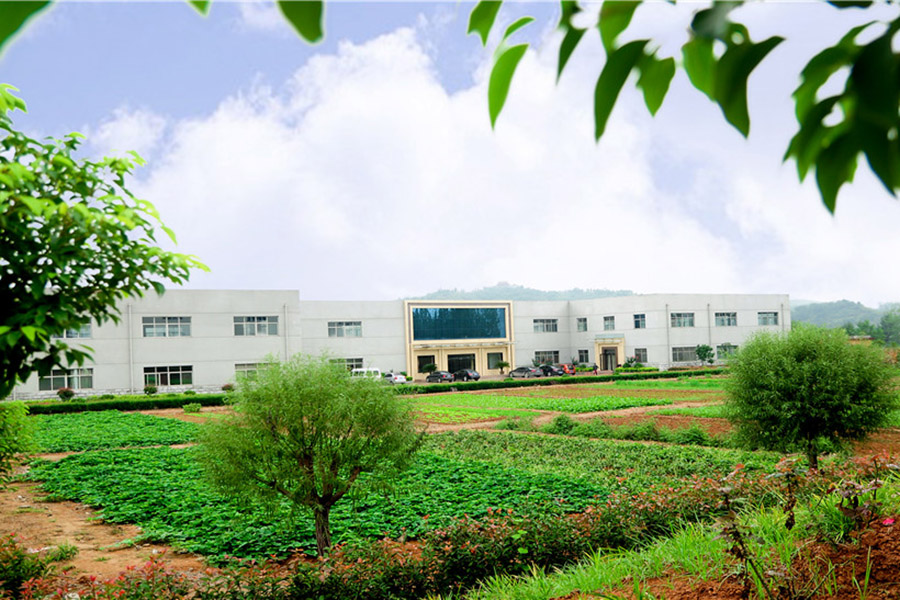 Cooperation is the source of development. We strive to create a win-win with our partners and clients. By effectively carrying out integrity cooperation, we have managed to achieve integration of resources, mutual complementarity, and develop together.