Chlorophyll, Sodium Copper Chlorophyllin
Product Detail
Product Tags
What is Chlorophyll?
Chlorophyll, any member of the most important class of pigments involved in photosynthesis, the process by which light energy is converted to chemical energy through the synthesis of organic compounds. Chlorophyll is found in virtually all photosynthetic organisms, including green plants, cyanobacteria, and algae.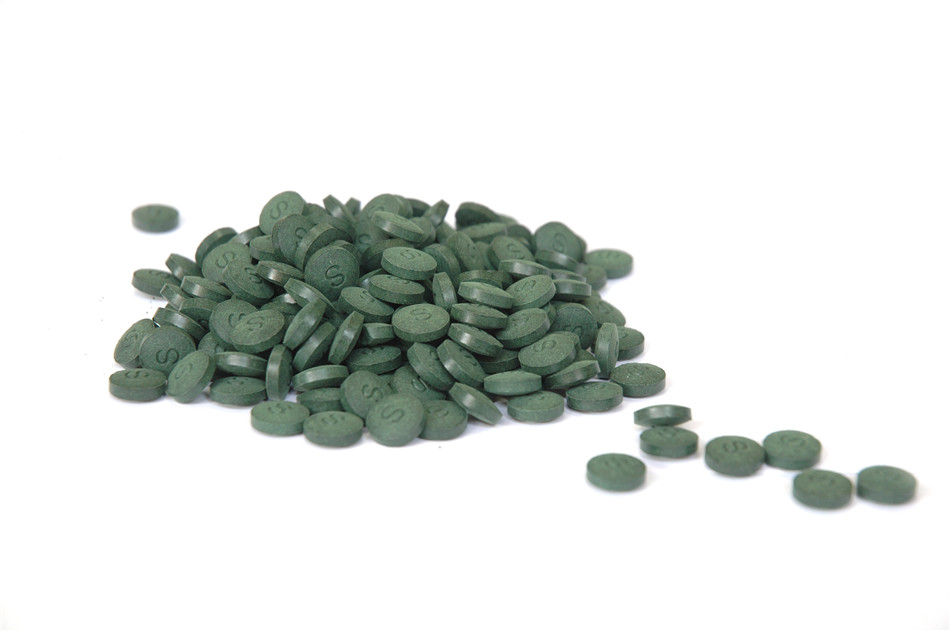 Ingredients:
Chlorophyll a and Chlorophyll b.
Main Specifications:
1、Sodium Copper Chlorophyllin:
2、Sodium Iron Chlorophyllin:
3、Sodium Magnesium Chlorophyllin:
4、Oil-Soluble Chlorophyll (Copper Chlorophyll):
5、Chlorophyll Paste
Technical Parameters
Item
Specification

(

USP-43

)

P

roduct name
Sodium Copper Chlorophyllin
Appearance
Dark green powder
E1%1cm405nm
≥565 (100.0%)
Extinction ratio
3.0-3.9
PH
9.5-10.70
Fe
≤0.50%
Lead
≤10ppm
Arsenic
≤3ppm
Residue on ignition
≤30%
Loss on drying
≤5%
Test for fluorescence
None
Test for microbe
Absence of EscherichiaColi and Salmonella Species
Total copper
≥4.25%
Free copper
≤0.25%
Chelated copper
≥4.0%
Nitrogen content
≥4.0%
Sodium content
5%-7.0%
Storage:
Preserve in tight, light-resistant containers.
Applications
Chlorophylls are natural green pigments ubiquitously present in plant kingdom, which play an important role in photosynthetic process, a vital function for life on Earth. The pigment chlorophyll is an important constituent of human diet as it is consumed as a part of vegetables and fruits.
Chlorophyll soluble in fats and oils is used chiefly for dyeing and bleaching oils and soaps, and also for colouring mineral oils, waxes, essential oils and ointments.
It is also a natural green pigment for food, drink, medicine, daily chemicals. Also, can be used as the medicine material, is good for stomach, intestinal. Or in deodorization and other industries.
As a pharmaceutical material, it can treat iron deficiency anemia. It can also be used as an additive in the foodstuff industry.
As a natural green pigment. Mainly used in daily-use chemicals, pharmaceutical chemicals, and the foodstuff industry.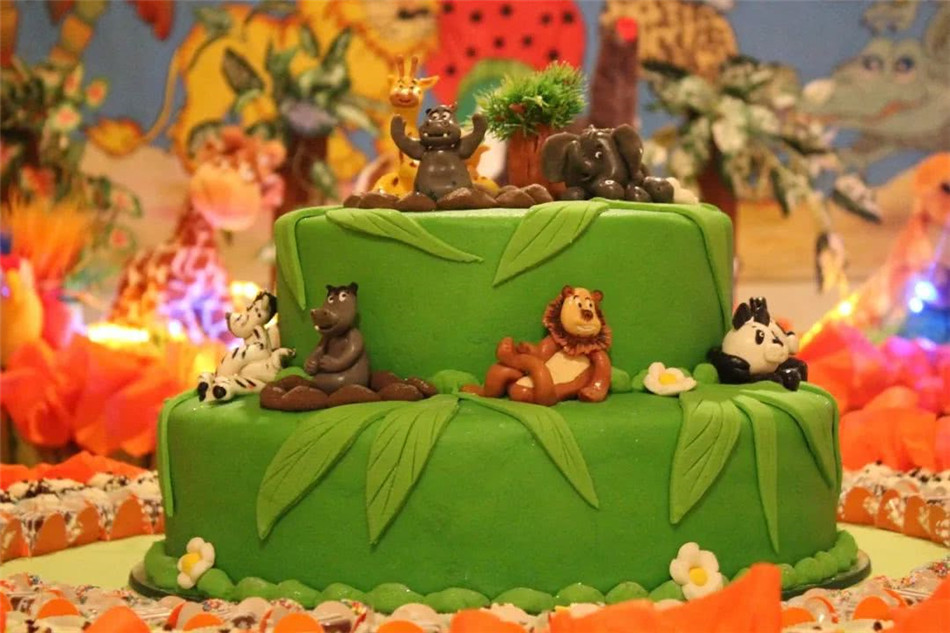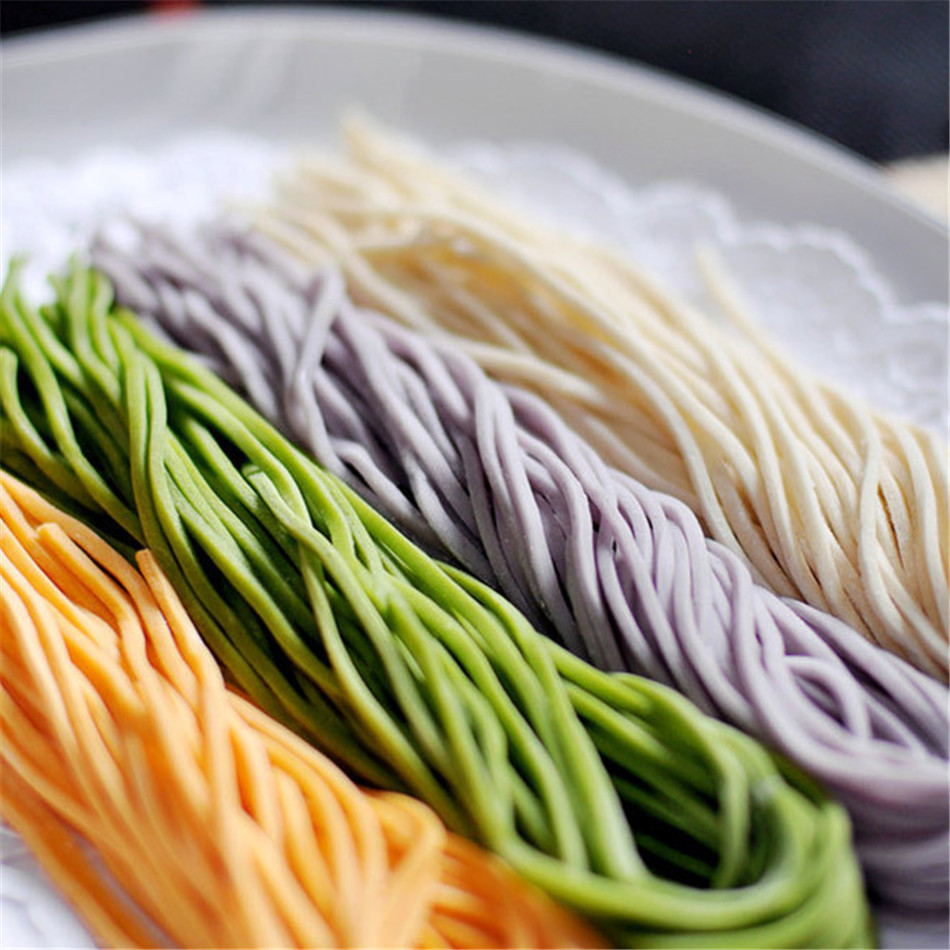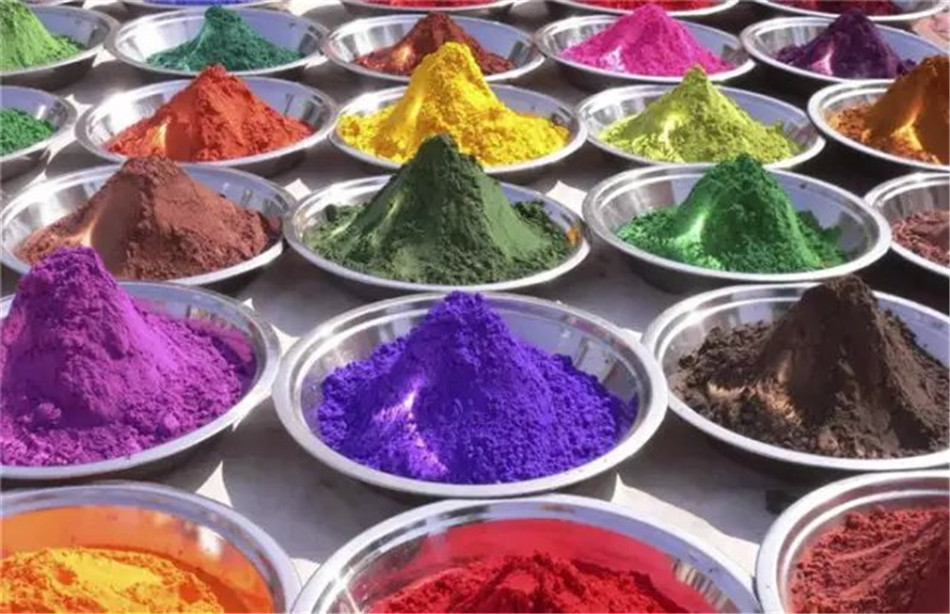 ---
---
Write your message here and send it to us